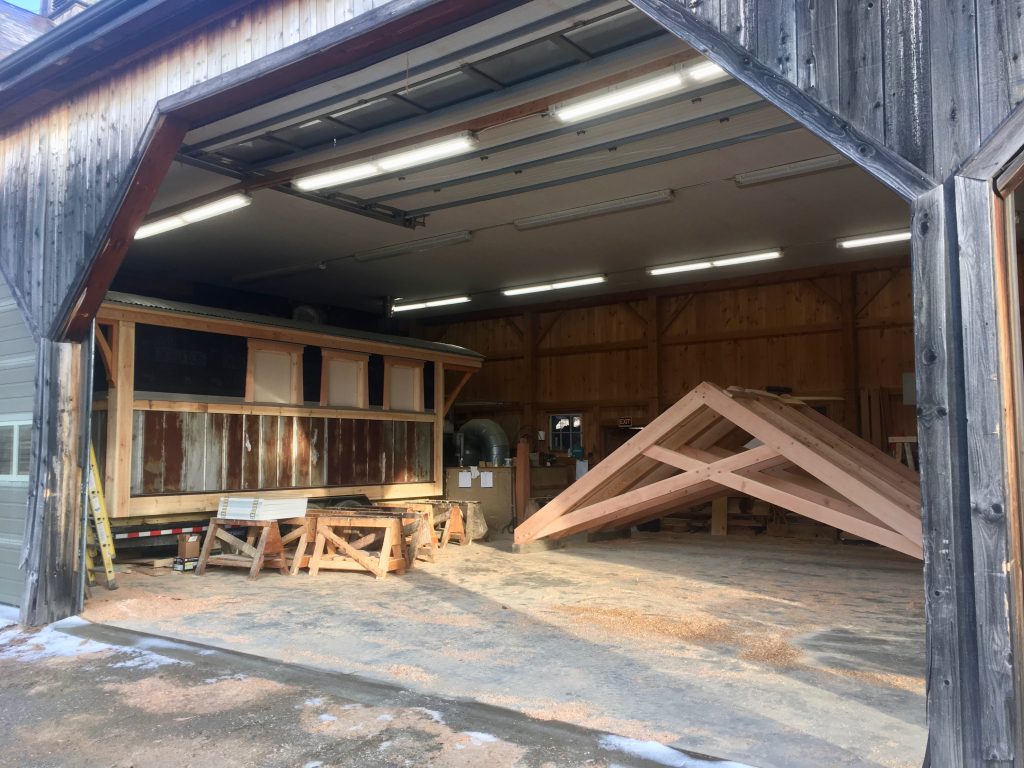 Interested in working with us?
We'd love to hear from you.
Bellwether Craftsmen, LLC
PO Box 63 (mailing address)
2855 Main Rd (shop location)
Huntington VT 05462
Office: 802-434-638
Email: bellwethercraftsmenvt@gmail.com
Please complete this form so we can better assist you:
Employment Opportunities:
Are you interested in working on the Bellwether team? Please contact us for our current job openings and opportunities.