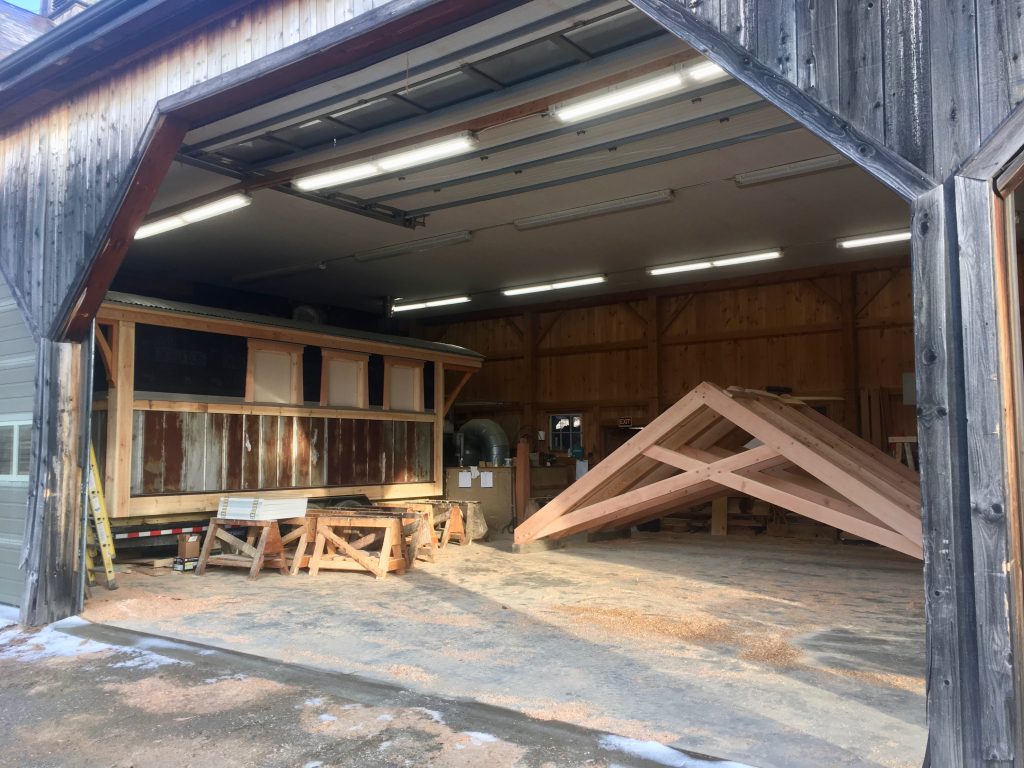 Interested in working with us?
We'd love to hear from you.
Bellwether Craftsmen, LLC
PO Box 63 (mailing address)
2855 Main Rd (shop location)
Huntington VT 05462
Brian Hayes, General Manager
Office: 802-434-6388
Email: bellwethercraftsmenvt@gmail.com
Employment Opportunities:
Are you interested in working on the Bellwether team? Please contact us for our current job openings and opportunities.