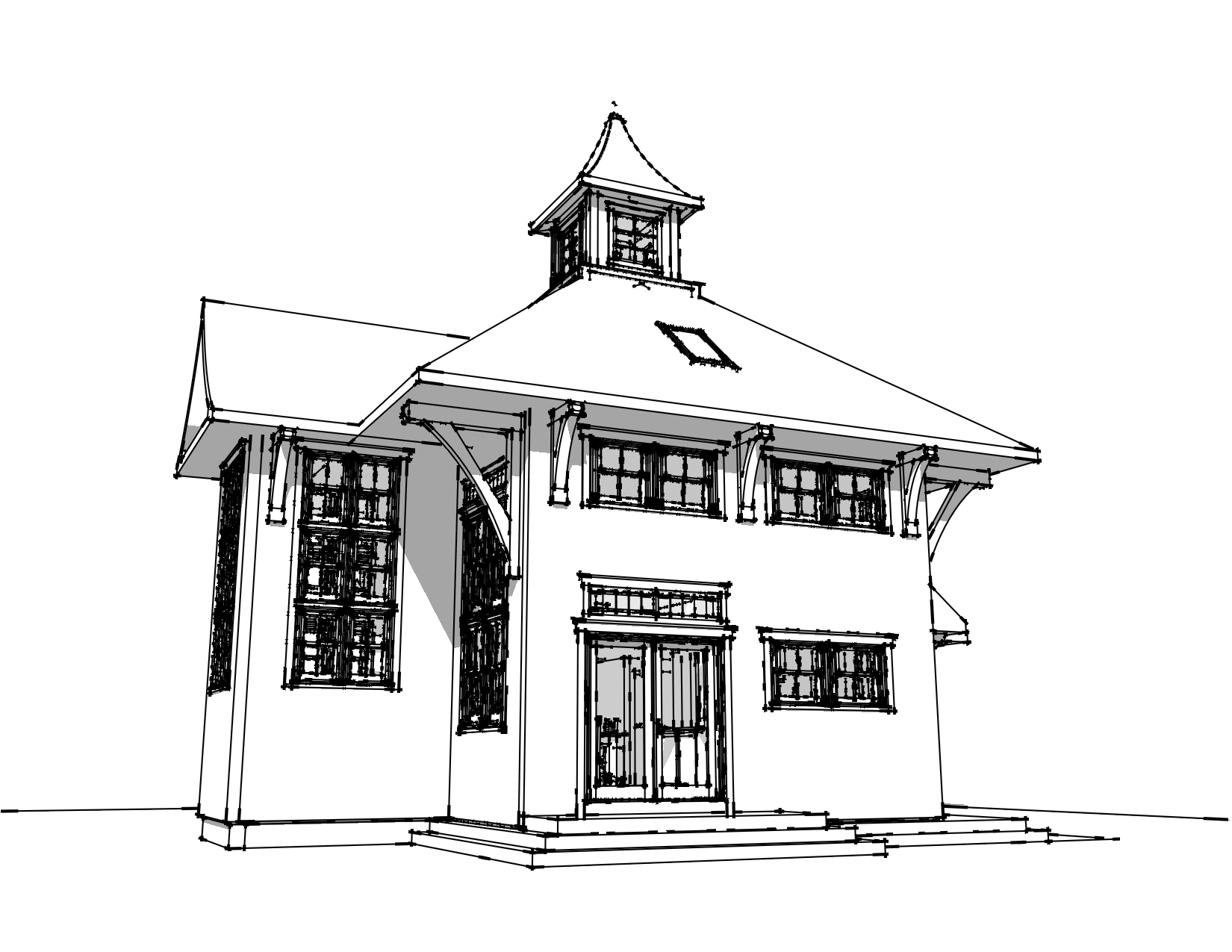 Intention
We are resolved to improving the occupant quality of life and health through an holistic design process attuned to the client's inspiration and vision, integrating sustainable practices within the crafted environment.
Integrated Design Process
We are dedicated to the philosophy of positive and respectful integrated design process. We place special emphasis on low environmental impact, energy balance, and resource efficiency -- all of which support the synergistic whole-building lifecycle. Our unique projects reflect and support the client's vision, while simultaneously enhancing the attributes of quality, durability, and positive environmental contributions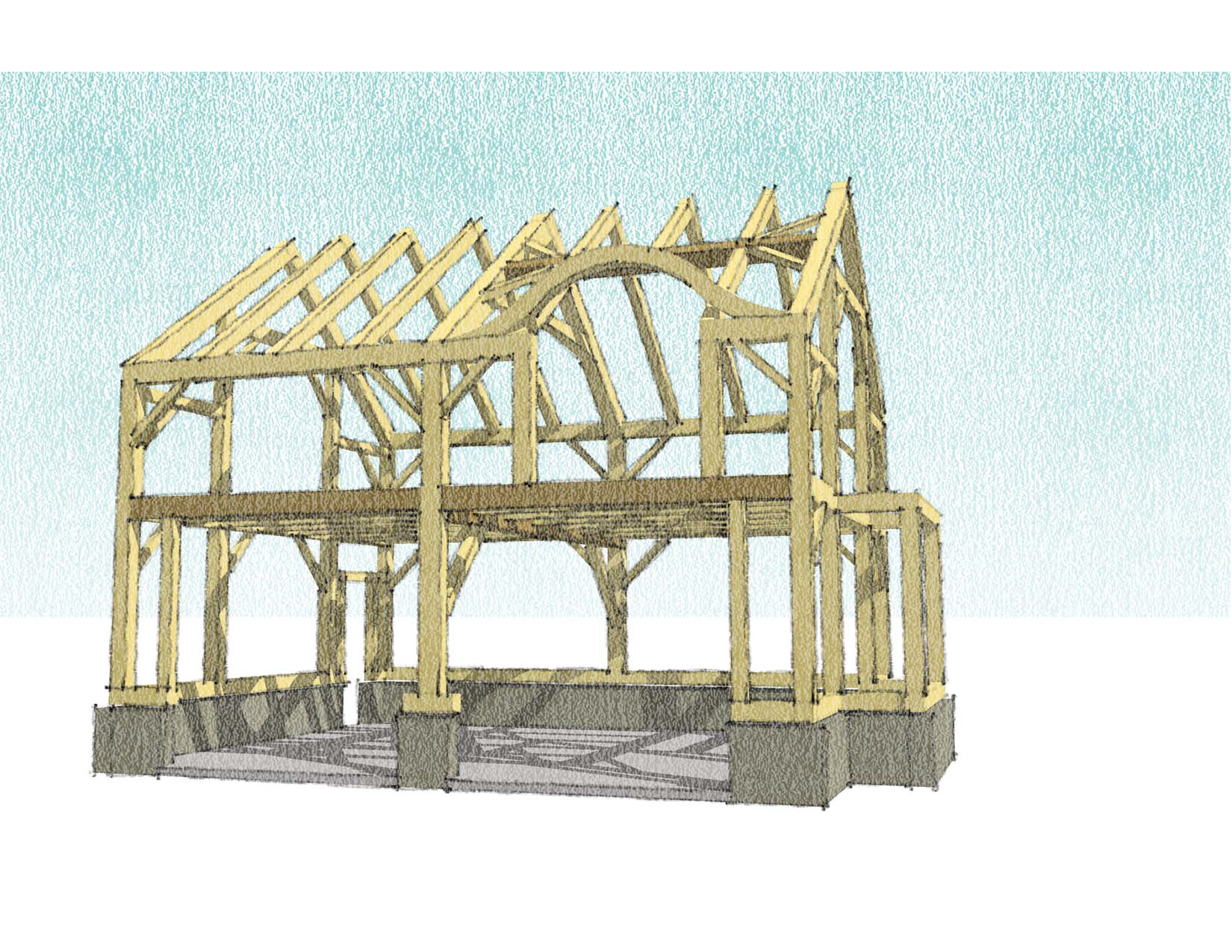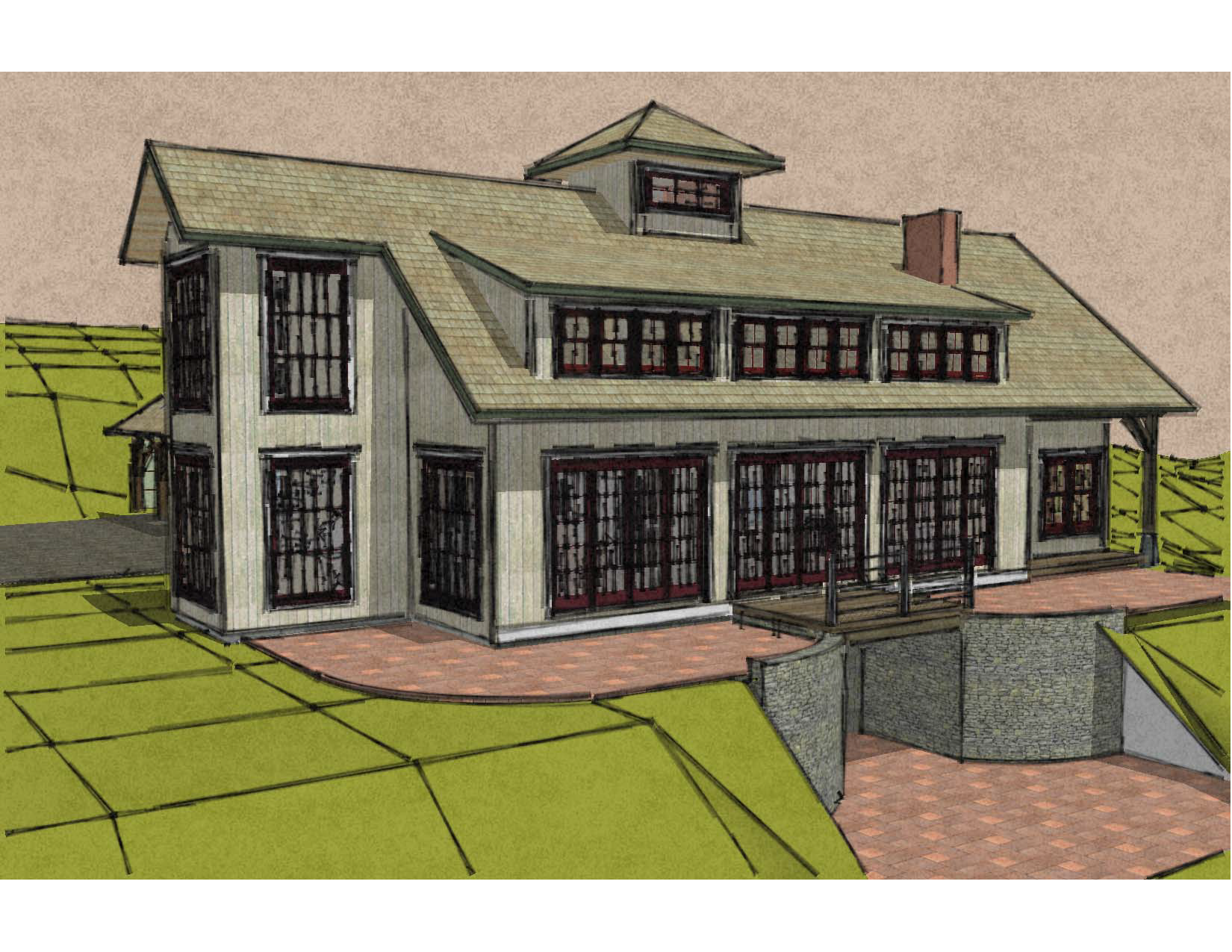 Environment
Conventional construction industry practices and materials are a major contributor to a current ecological and social crisis.  Continuation of business as usual is not helpful toward corrective action of our climate and collective health.  Awareness and intention are key steps towards change of the built environment by emphasizing use of sustainable products, and discouraging methods and materials high in embodied carbon whenever possible with the intent of improving our collective social and environmental wellbeing.
Committed to a finding a  path away from the imbalanced, poor-quality, and substandard practices and products that have dominated our shelter systems for far too long, we endeavor to respond to an ethical call toward paradigm reconfiguration rooted in sound practices of sustainable agriculture, building practices, local working landscapes, and intelligent designs.
While operational energy is an absolutely critical factor it is simply not enough to focus on this alone.
Education
In our quest to achieve equitable thresholds for healthy people and planet, we strive to consciously balance ethics and sustainably in our development process. We assign a high priority to educating both client and subcontractor in an effort to attain the best possible balance and outcome for any given project.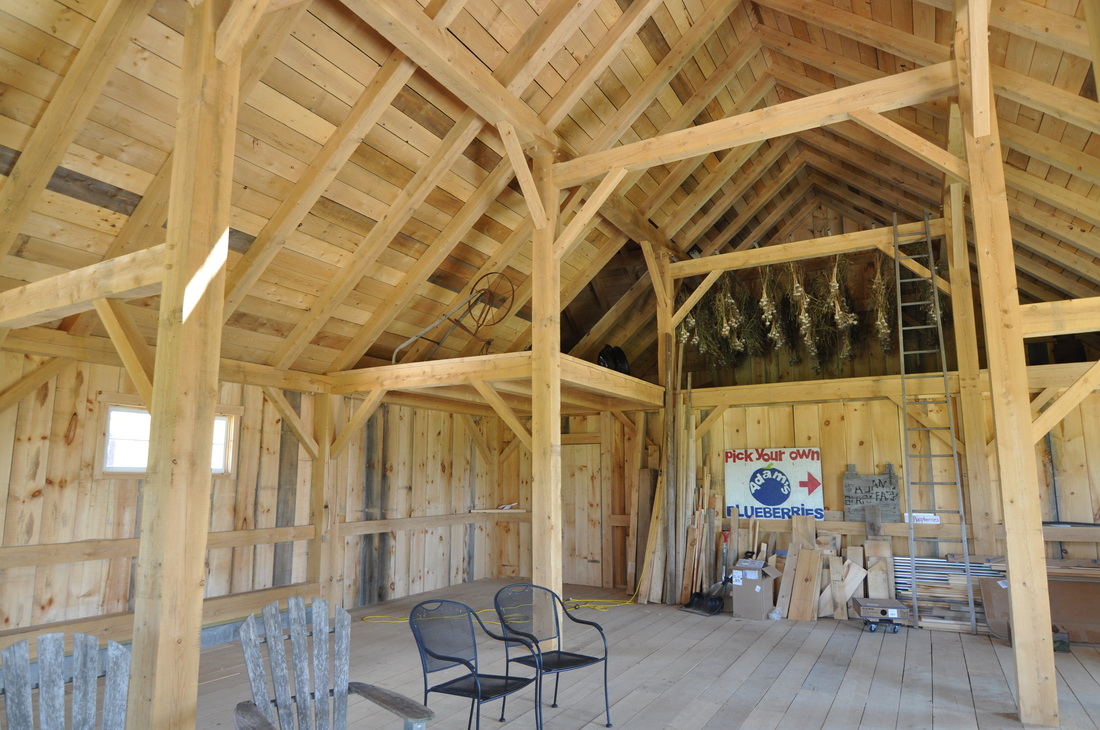 Cooperative Collaboration
We believe patience, understanding, and compassion encourage healthy relationships and positive outcomes. We listen carefully to our clients and project teams, and at the same time we adhere to professional standards of conduct and ethics in an effort to yield success.
At Bellwether Craftsmen, we believe in making connections—connecting designing with building, people with place. We practice a craft that harkens to the centuries-long tradition of master craftsmen—traditional architects that emerged from the experience of building. The ancient greek word arkhitekton breaks down as arkhi ,"chief" and tekton, "builder, carpenter". Further, the root of tek means "to weave", or "to fabricate." Our work, in a broad sense, strives towards this notion: to weave, to bring things together.
Innovation
A deep dedication to sustainable practices instills us with the drive to change the building industry's standard practices. We seek to initiate change through example and proven methodologies integrating plant-based building systems. This challenge has given us the opportunity for intelligent design solutions with regard to all project aspects. Beginning with schematic concept, through to finished product, we discover creative means -- all in an effort to enhance build quality while maintaining exceptional value-to-cost ratios.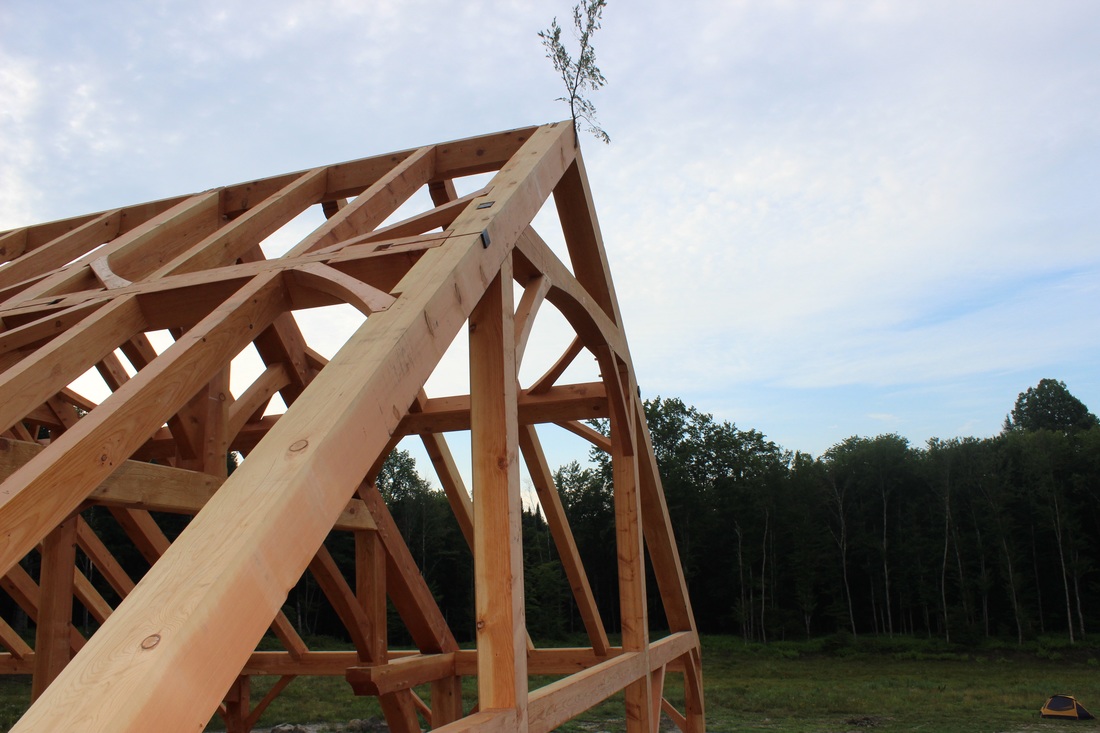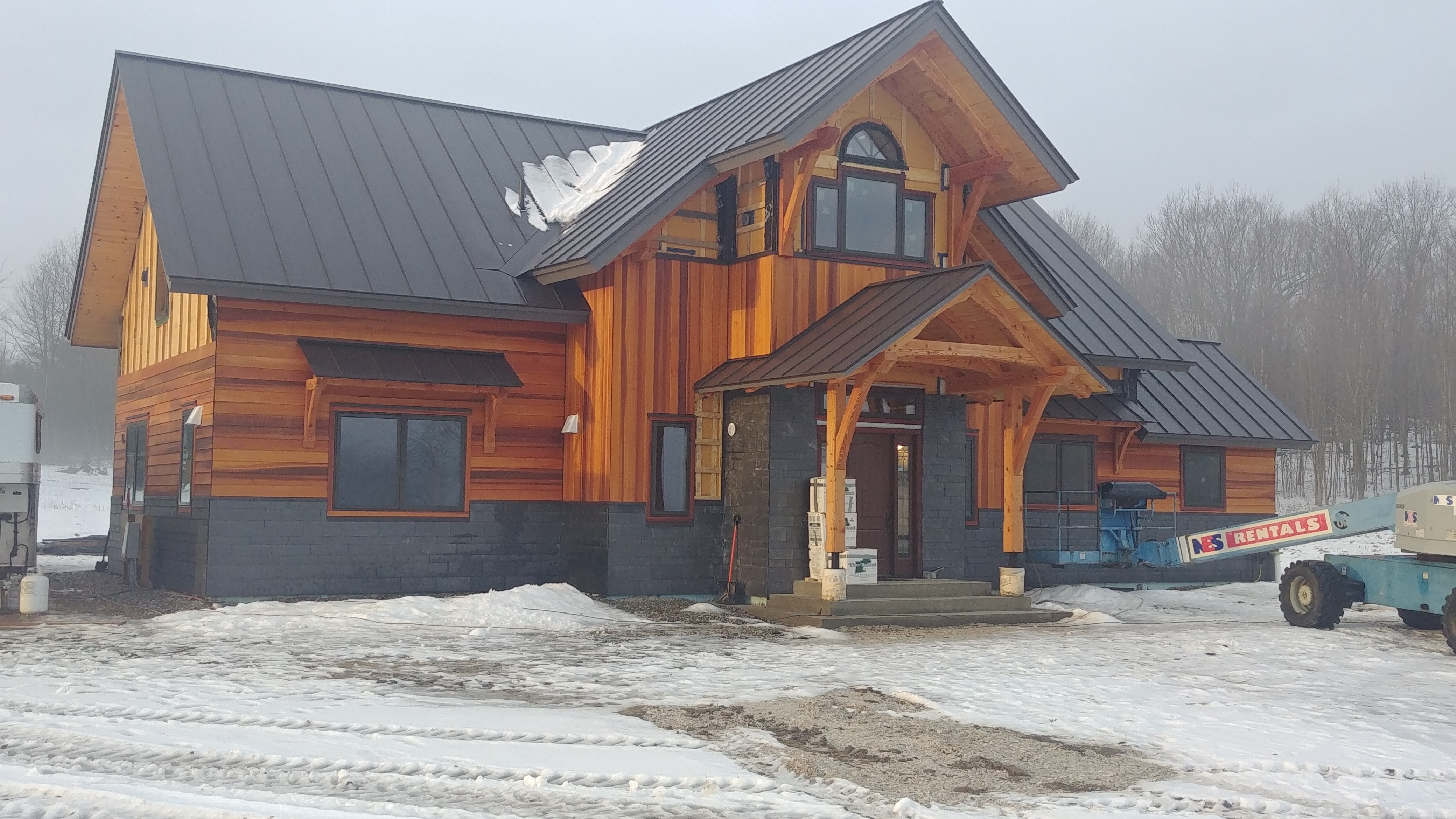 Building Systems Innovation
Our goal is to be a positive force in anything we do. As a solution-based company, we possess established credentials and experience in both craft and building science, and we foster a culture of positive cooperation. This skill set enhances efficiency, affordability, and quality for all of our projects.
Permaculture and Natural Landscape
Buildings should not be isolated entities assembled in convenient locations. Instead, buildings should be created in harmony with the local surroundings. Considerations such as aspect, exposure, and views are all important priorities that should be balanced with the natural environment.  In our quest for quality results, we hold a deep reverence for, and design integration of, the local environment through low-impact construction processes.