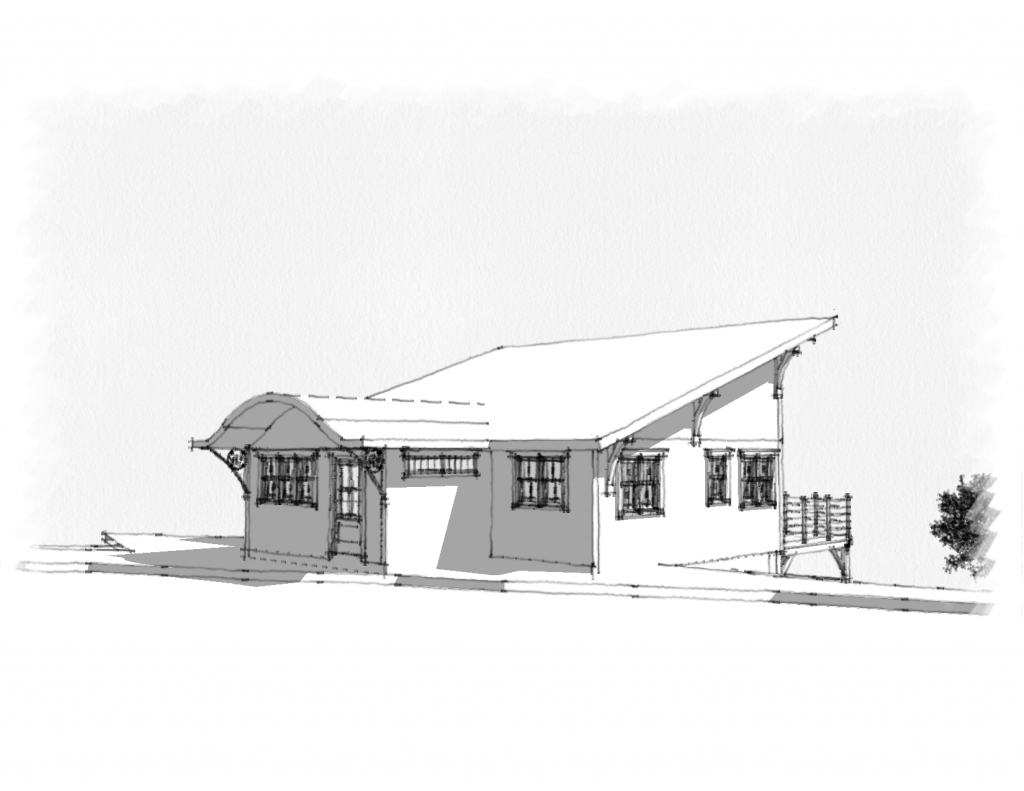 Sustainability
Sustainability is defined as the avoidance of the depletion of natural resources in order to maintain an ecological balance. In order to truly achieve sustainability, we must endeavor beyond the conventional standards of energy efficiency in order to have a measurable impact of corrective action with regard to climate change and carbon emissions thresholds.
In order to achieve true sustainability, and to measurably counteract the effects of carbon emissions and climate change, we must move beyond conventional standards of energy efficiency.
Enclosures
Using advanced techniques, our high-performance enclosures embody healthy, inspirational living spaces. Each project is designed to fulfill maximum energy efficiency and environmental sustainability.  We minimize the use of building materials with high levels of embodied energy, environmental persistence, and toxicity. At the same time we emphasize the use of plant-based materials, such as cellulose and wood fiberboard, creating assemblies that far exceed the performance and service life of petroleum-based systems.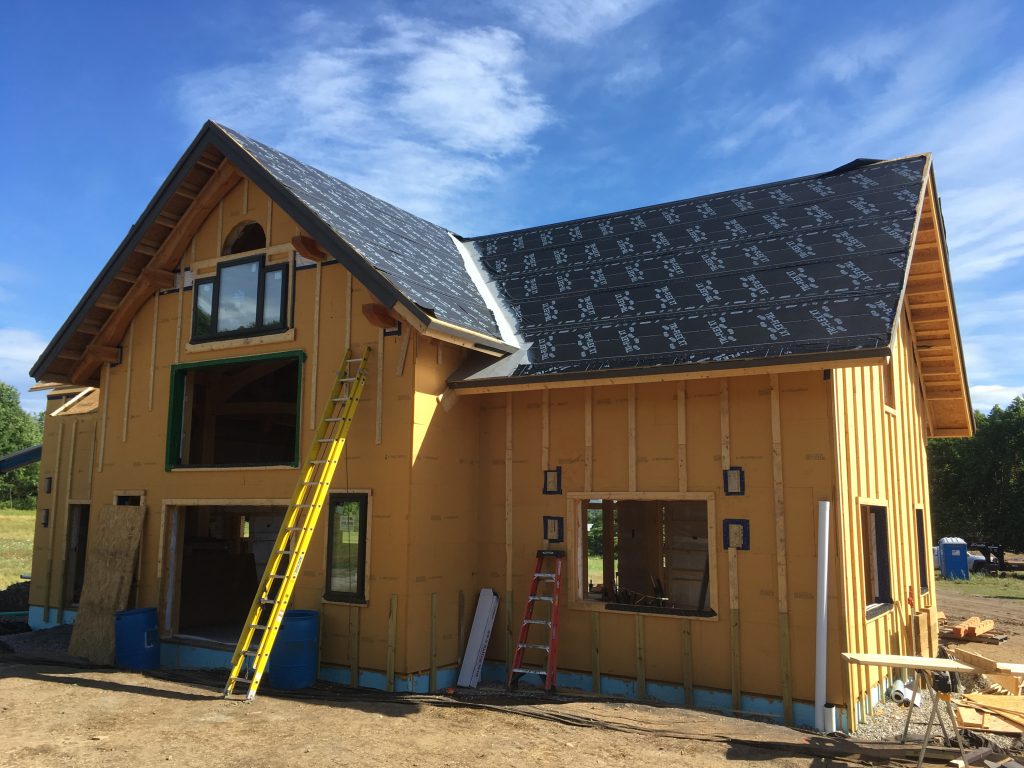 Finishes
Natural materials for both interior and exterior finishes offer incredible variety. Our methods fuse best building practices and creative design, ensuring durable performance as well as beauty.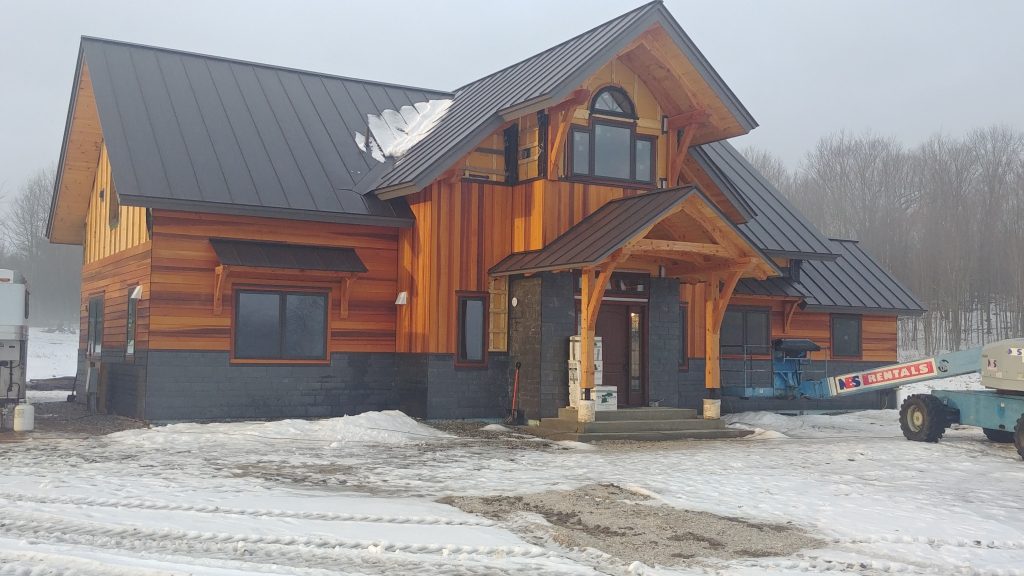 Timber Frames
We have a deep reverence for the art and craft of traditional timber framing, and we have decades of experience pursuing that craft. We offer full timber frame services with exceptional attention to detail, dedication to customer service, and a project success.
By definition a timber frame is a gravity load bearing structure that utilizes mortise and tenon joinery connections. In practice fully housed, mortice and tenon joinery offer substantial benefits over conventional framing fastened with nails. This advantage is affected through bearing surface contact present in timber frame joinery, the individual pieces actually interlock. We offer square rule with sawn or hewn timber, scribe joinery in reclaimed and natural forms, as well as curved work and complex joinery.
Many potential clients come to us interested in timber framing. Our timber frames typically exceed the quality and detail of others. We use traditional joinery and each frame is unique. Timber Framing is a resilient age-old sustainable practice that stands the test of time. The thriving forests of Vermont and North East provide ample resources for our sustainable structures and in support our local economy. Our frames are handcrafted and finished by skilled craftsmen. Everything we do carries the spirit of reverence and appreciation for a living, timeless craft.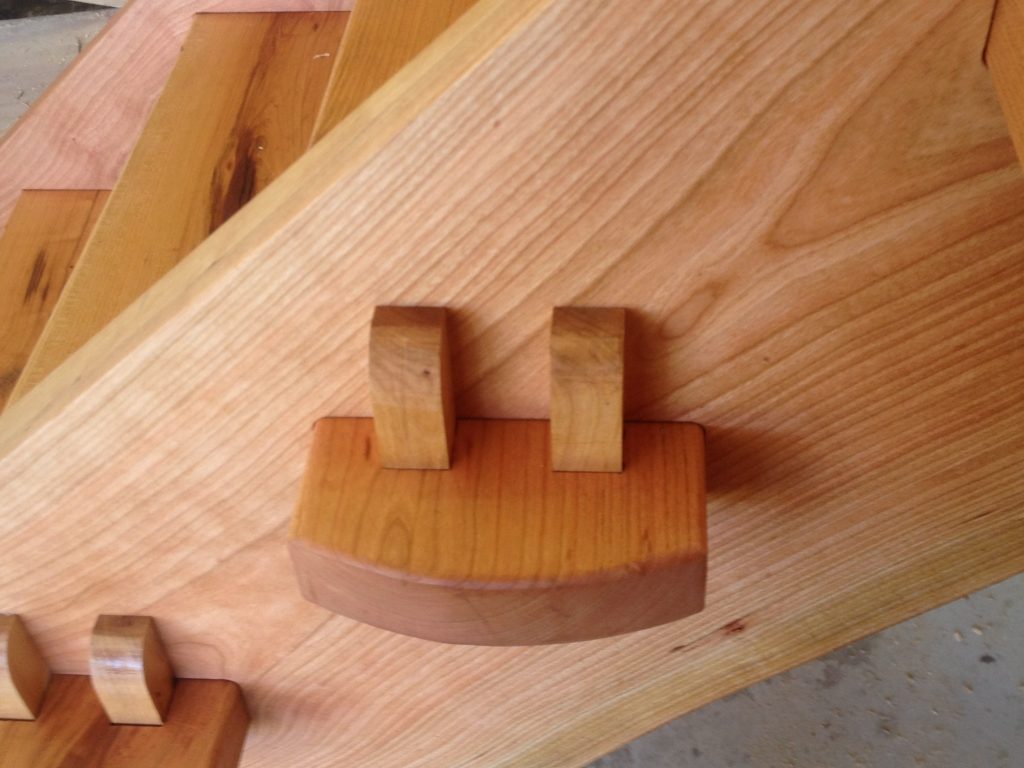 Fine Woodworking
We offer a full range of woodworking design and build services tailored to the client's needs and vision. Thriving Vermont natural resources provide an abundance of native hard and softwoods.
Reclaimed Material
We source and work with a range of reclaimed and recycled material whenever possible and as needs arise. We also offer hand hewing and other custom finishes to new timber stock.